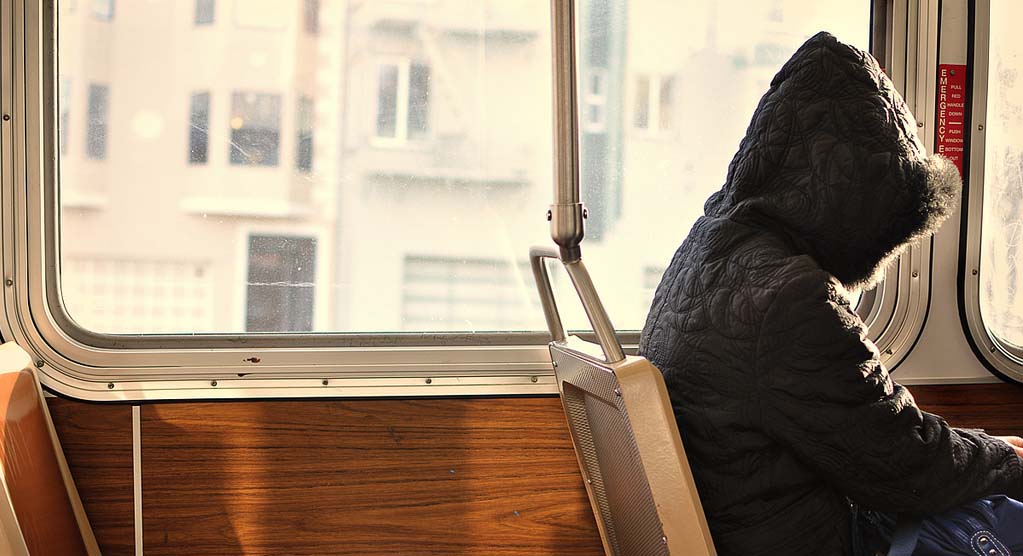 Photo by Euan
We're all for public transportation, but using Muni as your robbery get-away vehicle is probably a bad idea.
The San Francisco Police Department's Richmond Station (@sfpdrichmond) tweets this morning:
"Yesterday at 5pm strong arm robbery occurred at 21st ave & Balboa 4 suspects located on Muni Bus and charged with robbery."
Every heist needs a good wheel man. They did not choose a good wheel man. AND, on the same bus? You always split up during the getaway. Am I the only one who watches heist films any more?