about us
Our mission
This is San Francisco Diaries, our collective love letter to the city
After nearly a decade of documenting stories that happen on Muni and the cultural cross-section of San Francisco that rides it, we're now opening our inbox to stories that happen on and off the rails.
In 2008, a ragtag group of Muni riders started a blog about the funny, sweet, but often weird and gross stuff happening on the bus. More than 4,000 people submitted stories about bizarre yet wonderful encounters between strangers. One thing was clear: San Franciscans are deeply committed to living here, and you make the city what it is today.
So let's blow up the party talk and sound off with our different perspectives on city living. Diverse people and communities built this ever-evolving Victorian boomtown, and we can learn a lot from each other: whether we're standing shoulder to shoulder on Muni, in the protest line, or at a bar.
There's no better time for all of us to explore what it means to be a San Franciscan—and what we can give back to the city that has given us so much.
Who is San Francisco Diaries?
You! You are the contributor, the diarist, and the documenter of city living. Help us document San Francisco life by emailing us your stories or tag us on Facebook, Instagram or Twitter.
At San Francisco Diaries — the original home of Muni Diaries — we will still feature your Muni stories (after all, how can you talk about San Francisco without talking about Muni?) alongside new tales about what makes San Francisco oh-so-SF.
Stay in touch:
Press:
Check out our original project, Muni Diaries, making the local (and international!) news.
Work with us:
Want to sponsor an event? Have a cool collaboration idea? Email us for a media kit and rates. We're always looking for more ways to connect with our community.
The San Francisco Diaries Peeps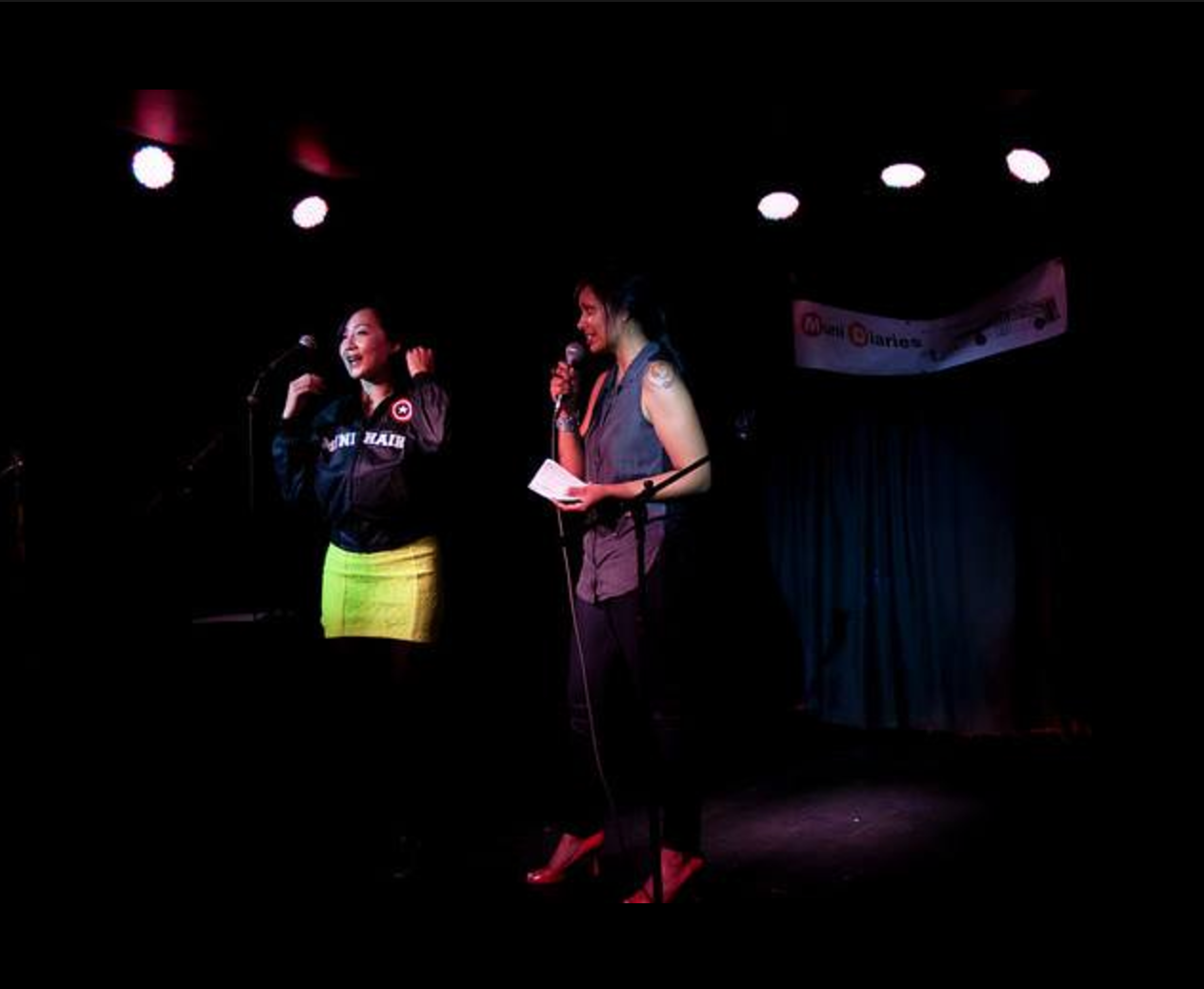 Pic by Kevin Wong at Right Angle Images
Eugenia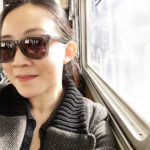 One of the co-founders of Muni Diaries, Eugenia spends her days and nights exploring the nooks and crannies of the internet for companies big and small. In a previous life, she had been a reporter and editor at New America Media and a some-time commentator for 91.7 KALW. Her work has appeared in the San Francisco Chronicle, KQED, and San Francisco Magazine. When she's not in front of a computer, you can find her busily wiping her hands with Purell and eavesdropping on the 47, 49, or 1.
Tara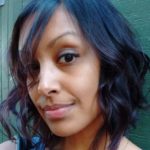 Tara is a writer, editor, and content marketing type who drew her first breaths at the old Mount Zion hospital on Divis. An early member of the Muni Diaries team, she has been engaging with this amazing community from the start. Twice a year, she produces and hosts Muni Diaries Live with Eugenia.
Back when you could live here on a journalism salary, she reported for The San Francisco Examiner and the San Mateo County Times, priming her well for public-transit minutiae and the Parks and Recreation-like idiosyncrasy of local government. She digs travel, Bikram yoga, baseball, pets, and Manhattans straight up.
Having lived and worked in the Outer Richmond, The Mission, Fisherman's Wharf, and SoMa, she currently hangs her hat in "Chinunionob" (Chinatown/Union Square/Nob Hill). Despite leisurely tourist meandering down Powell Street when she's late (which is always), she couldn't be happier about the vibrant range of city life she experiences daily on her walk to work in the Tenderloin.
Alums
Craig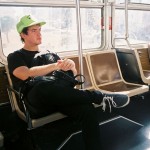 Craig joined Muni Diaries in the summer of 2012 to redesign the Muni Diaries website, as well as other promotional materials. Craig lives in the Mission and relies entirely on Muni. Within three days of moving to San Francisco in 2007, he received a Muni ticket and found himself in court disputing it a week later. He received another ticket on his birthday, but it was thrown out by a very nice police officer. Now, his day job pays for his transportation and Craig rides Muni entirely legally. When he's not busy designing, he can be seen playing rock and roll music, cooking nearly edible food at home, and never dancing.
To see more of his work, and to inquire about projects, check out craigfowlerdesign.com.
Jeff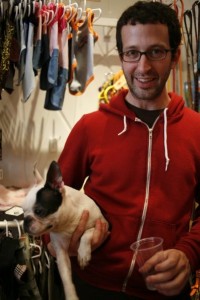 One of Muni Diaries' co-founders (along with Eugenia), Jeff spends most of his days writing and editing online courses for a local art school. He used to write and copy edit for a newspaper and a handful of magazines and other printed, dead-tree publications. But, feeling buoyed by his move to the internet, hopes never again to lend himself to such wanton destruction of nature and causes of litter on city streets.
——
Logo and bus illustration in our masthead by Suzanne LaGasa and Jay Sacher.