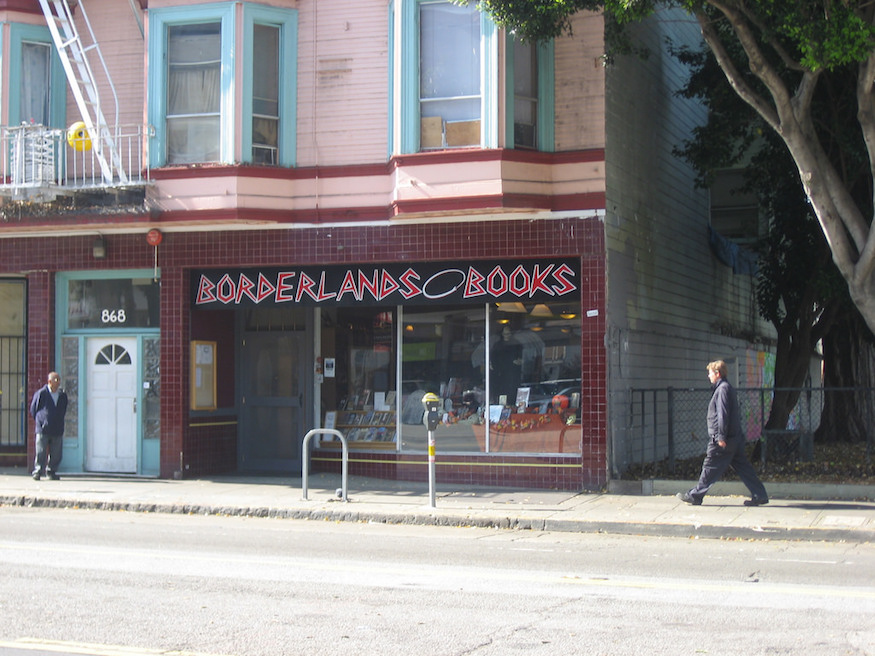 Borderlands Books is a gem in the city: a bookstore and cafe that specializes in new and used science fiction, fantasy, and horror. If you've been around these parts 10 or more years, you might remember their sphinx kitties roaming the store, and a sign that told everyone when the cats were in.
Though there are plenty of spooky books on the shelves at Borderlands, the staff actually discovered something quite unsettling in real life, in the newly excavated basement of the bookstore. Some of you might remember that the Borderlands Cafe was a later addition to the shop, and during construction, co-founder Alan Beatts found something in the basement that sent the crew running.
Hear what happened in this week's San Francisco Diaries episode (scroll down for transcript):
iTunes
Google
Download
All your other fav podcast apps
Alan sends us this bonus photo of the basement. See the tree trunk on the right? It's not going anywhere!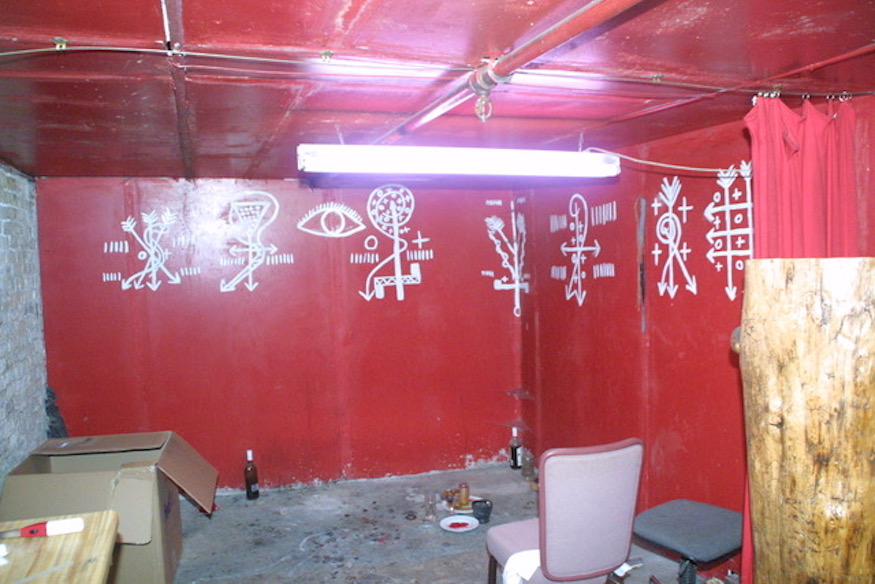 The bookstore also serves as an inspiration of a successful grassroots business: the beloved bookstore faced a likely closure a few years ago. Amazingly, and in true San Francisco fashion, they raised $2M via a grassroots campaign to buy a building on Haight Street, where they will relocate as soon as construction there is complete. Borderlands also has an ongoing sponsorship program that keeps their doors open.
This is definitely the preferred ending to You've Got Mail I'd been looking for.
Want to hear more great stories like these live on stage? Muni Diaries Live is back on Saturday, Nov. 3 at the Elbo Room. Help us give the Elbo Room a proper send-off! Tickets are on sale now.
Episode Transcript
Thanks to reader Chris L. for transcribing this episode!
Read more