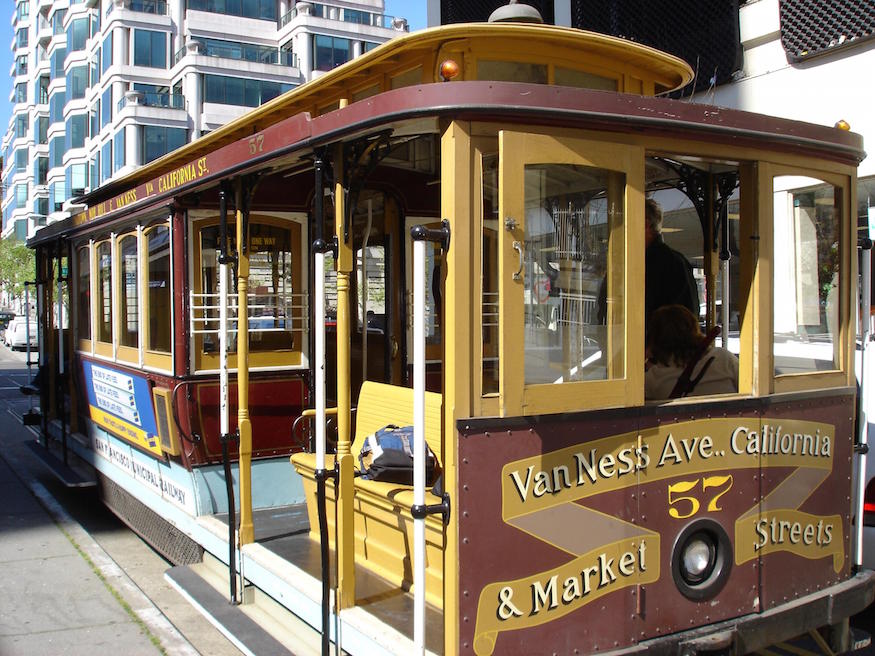 Walking up Nob or Russian Hill is a serious booty burner. But operating (or gripping) the historic cable cars dutifully traveling to their summits ain't exactly a lazy Sunday, either.
Take it from SFMTA: "Demanding and unforgiving, gripping a cable car requires extraordinary skills: arm, hand and upper body strength, mental and physical coordination, confidence and determination."
As such, therefore, and obviously: A woman, the third ever in cable car history, has stepped into the role.
#zing