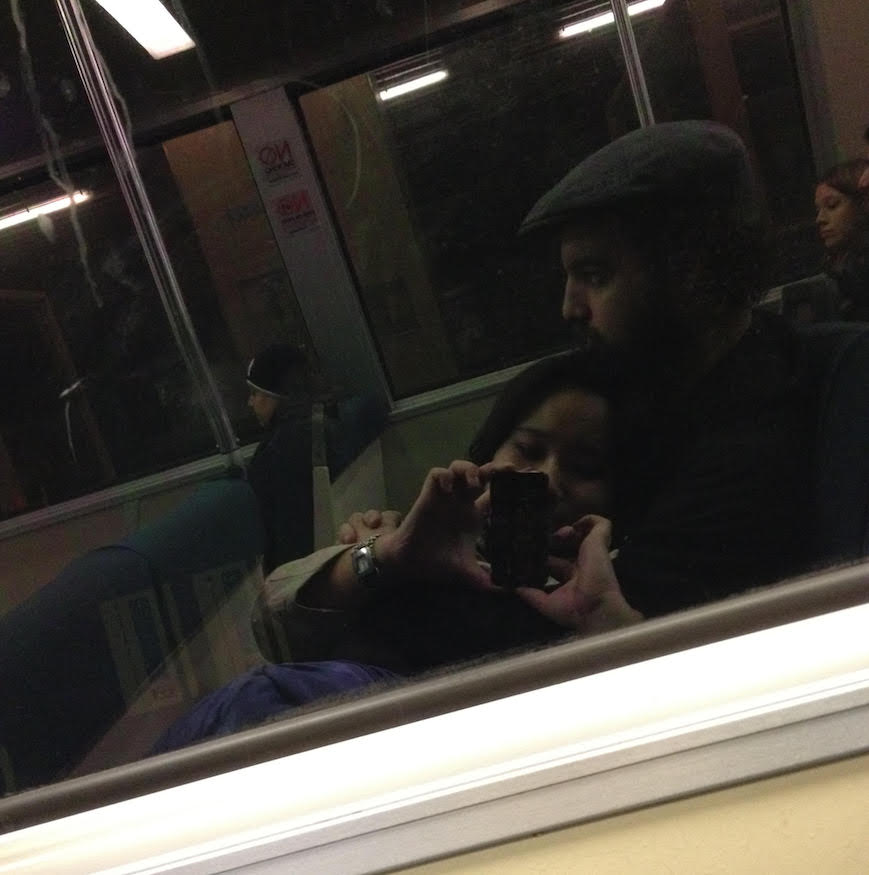 Being an adult isn't easy, especially when you live in San Francisco where "everyone is perpetually in their late-20s to mid-30s." So when you end up in San Francisco alone when you're 22, you do what anyone would do: Go wild and make age-22 type of mistakes.
"Looking back now, it's a miracle I didn't die. I got in a lot of shady situations. I lost my beloved leather jacket. I left my Blackberry in a cab. In recovery, they say you have to hit rock bottom before you can get better. But my rock bottom just kept getting lower and lower. I drunkenly ran through the surf on Ocean Beach at 1 a.m. and almost got swept out to sea. I hooked up with a Santa Con Santa on the back patio of Mad Dog in the Fog. I was 22 and alone and nobody was around to stop me so I kept going and kept pushing the limits of what I could get away with and still live."
Today's story is from Vivian Ho, who you may remember was the criminal justice reporter at The San Francisco Chronicle from 2011 through 2017. She's reported on the Mario Woods shooting, the San Francisco Police Department, wildfires, and she recently published an incredible investigative piece called "A Life on the Line."
She's seen a lot of San Francisco, from the incredibly serious and life-and-death moments to the more quirky and offbeat happenings around town. This story falls under the more quirky side of the spectrum—and we've never felt more spiritually connected to the cooing pigeons on our fire escapes.
Listen to her story here:
Special thanks to Vivian for sending over the first photo she's ever taken with Drew, before the pigeons came into their lives.
You, too, can add an entry to our collective journal. San Francisco Diaries is looking for your personal stories about what it means to live here, and what makes our city "so San Francisco." Tag us on Facebook, Instagram, or Twitter. Our email inbox is always open!